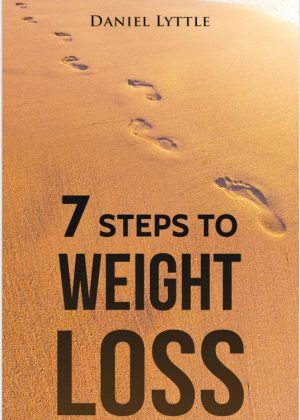 7 Steps For Weight Loss
Lose Weight Quickly and Effectively
Each rule superseded the previous.
Don't bother applying the next rule until you have actioned the previous.
These are – for real – the first seven tips I give my clients, any client and every person who ever asks me how to lose weight simply.
I do have many tips on how to lose weight faster, but you are only going to rebound and yo-yo until you can at least get closer to implementing all of these very simple steps.